SWFL Wine & Food Fest Preview Party
On Thursday, Feb. 9, donors, trustees and sponsors of the Southwest Florida Wine & Food Fest gathered at the Southwest Florida Performing Arts Center in Bonita Springs for a preview party in anticipation of uncorking the power of giving at the upcoming 2017 Southwest Florida Wine & Food Fest event. Hosted by the organization's three beneficiaries, Golisano Children's Hospital of Southwest Florida, Florida Gulf Coast University and Florida SouthWestern State College, the evening included a reception and dinner featuring an assortment of fine wines.
Auctioneer Scott Robertson and NBC-2 anchor Kellie Burns presented highlights of the 40 auction lots featuring exclusive getaways, luxurious wine and culinary offerings and once-in-a-lifetime experiences that will be available for bid at the Live Auction. In addition, this year's Child Artists, Leo and Lola Grabinski, made a special appearance, and Kellie Burns made a special plea in support of this year's fund-a-cause initiative for pediatric mental and behavioral health care services at Golisano Children's Hospital of Southwest Florida.
The 2017 Southwest Florida Wine & Food Fest's Chef Vintner Dinner will take place on Friday, Feb. 24, followed by The Grand Tasting and Live Auction on Saturday, Feb. 25 at Miromar Lakes Beach & Golf Club.
Click here to see the full article in Gulfshore Life.
Philbrook Wine Experience 2016
The biennial Philbrook Wine Experience brings together over 40 wineries with over 1500 wine enthusiasts to raise money for Philbrook educational programs and Museum operations. The 2016 Philbrook Wine Experience weekend featuring a wine tasting, trade tasting, and dinner & auction raised over $3 million making it one of the largest charity wine events in the nation.
Upcoming fundraisers; Oct. 5, 2016
* Preview Party for ACT
The Arts for ACT "The Disco Ball" Gala & Fine Art Auction will be presented by Bill Smith Appliances and Electronics, onSaturday, Oct. 29, at the Harborside Event Center, 1375 Monroe Street in Fort Myers, from 5 until 10 p.m.
The lineup at this year's gala includes artwork from featured artist Sherry Rohl, as well as showcased artists, including Jan Ellen Atkielski, David Belling and Christine Reichow.
The organizers of this year's Arts for ACT "The Disco Ball" Gala & Fine Art Auction encourage participants to don their finest polyester and platform shoes as the party will feature a live performance by "The Original Studio 54 Band," incredible art from local and international award-winning artists; with auctioneer Scott Robertson conducting the live auction. There will be cocktail drinks provided by the Wicked Dolphin Rum Distillery, extraordinary food, and mobile bidding for the silent auction and raffle, with prizes valued at over $20,000.
For more information visit: www.actabuse.com or call (239) 939-2553.
Sonoma Wine Country Weekend Raises $4.6 Million
· by Amy Liefberfarb · www.siponthisjuice.com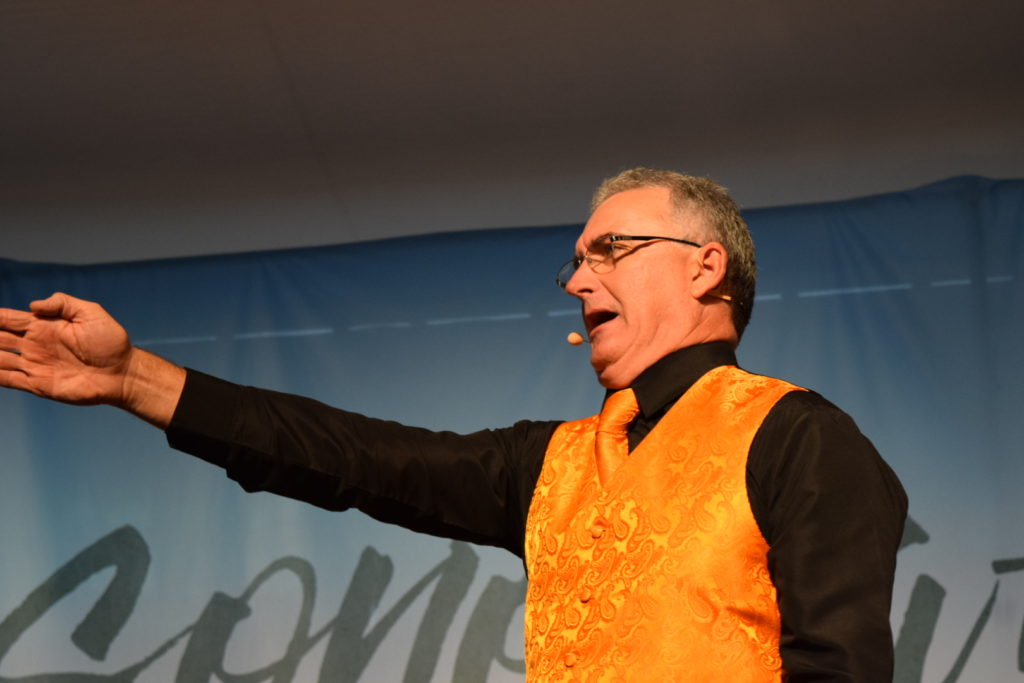 Drink wine created from an award winning region, enjoy food made by famous chefs, and…raise money for children in need.